We listen carefully, realistically assess your eligibility for funding, work with you to develop a funding strategy, guide you to the final approval and help ensure that you receive the full amount of approved funding.
Mira Arnold
Senior Consultant and Executive
As an idealistic European, Mira worked for 20 years in Brussels and Paris directly on the conception and implementation of different EU funding programmes. Mira has been advising startups and medium-sized companies since 2012 and supports them in the planning, application and implementation of successful, innovative funding projects.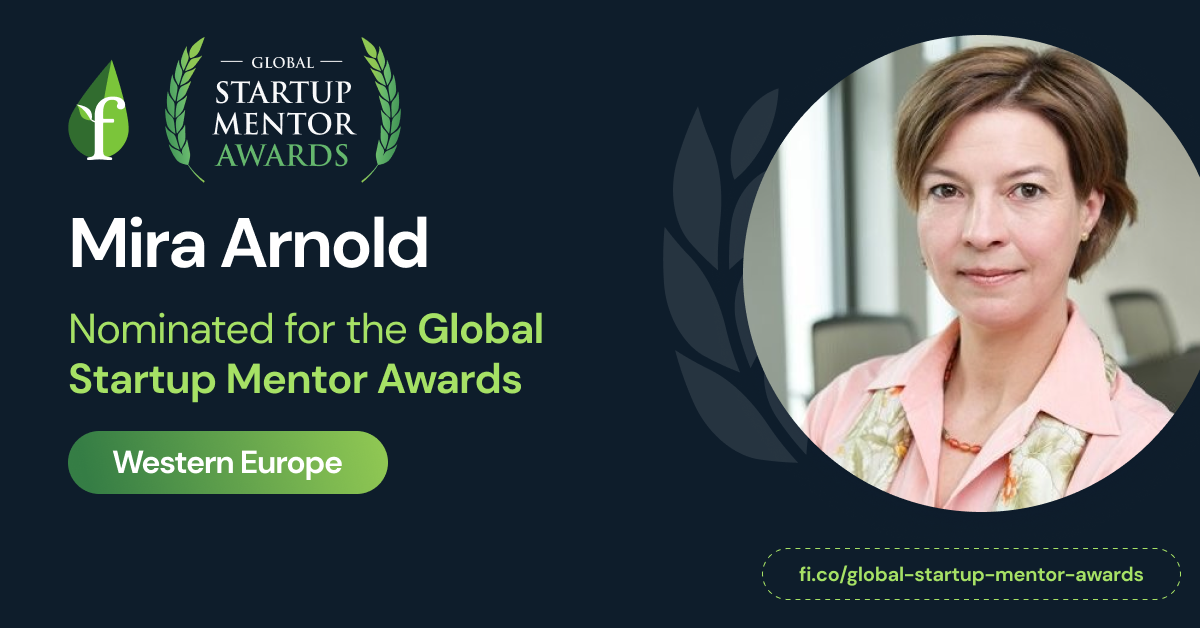 Judith Tejes
Finance and project assistance
Judith has more than 25 years of practical experience in financial accounting. Since October 2019, she has been responsible for the implementation of the goal of supporting our customers in obtaining 100% of the approved funds. So far with great success.
Marten Schlüter
System engineer and founder
Marten has already gained extensive experience in the field of subsidy advice as a freelancer with other consultancies, particularly in the planning of technology projects. His specific areas of expertise are in artificial intelligence, NLP and data science.
Tobias Schoder
Innovation manager und founder
Tobias is co-founder and CEO of a crypto- crowdfunding company. He is an expert on blockchain and distributed ledgers and has already accompanied several technology projects with us through the planning stages and to a successful application.
Arete AG was founded in 1998 and has developed a special focus on supporting companies in applying for public funding since 2019.
Development of the management consultancy in Berlin: focus public funding
In October 2019, Mira Arnold and Peter Schwarz took over the development of the company location in Berlin and since then have further developed the business area of advice on public funding into the central core business of Arete AG. The aim is to enable small and medium-sized companies to finance innovative ideas through public funding.
2019
140 Enterprise customers
By 2008, 140 companies had received advice in the areas of quality control, sales and subsidies. Customers included Kabel Deutschland, O2 Germany and Vodafone.
2008
The business area consultancy on public funding is created
In 2004 the business area consultancy on public funding was created. Focus: funding programs of the Sächsische Aufbaubank (SAB), the Federal Office for Economics and Export Control (BAFA) and supraregional growth and investment promotion via the joint task "Improvement of the regional economic structure" (GRW).
2004
Establishment
Arete AG was founded in 1998, together with the TU Dresden, as a private institute for quality management. Focus of the consulting service: Introduction of quality management systems according to ISO 9000.
The ancient Greek word Arete (ancient Greek ἀρετή arete) stands for the excellence of a person or the outstanding quality and the high value of a thing.
1998